.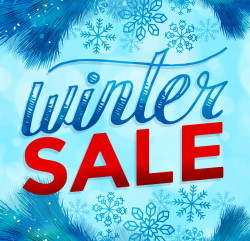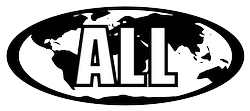 Our DVDs are "all regions"
and will play in any DVD player
Products tagged with 'töchter'
Arnold Fanck, Mansaku, Setsuko Hara, Ruth Ewele...

Carl Heinz Wolff, Hansi Niese, Hertha Thiele an...

Henny Porten, Fritz Kampers and Leo Peukert

Eduard Köck, Heli Finkenzeller and Oskar Sima
Ernst Lubitsch, Henny Porten, Emil Jannings and...

E.W. Emo Writers: Curt J. Braun, Fritz Kosel...

Ralph Arthur Roberts, Erika von Thellmann and G...
Heinz Helbig, Willy Schmidt-Gentner, Karl Ludw...