.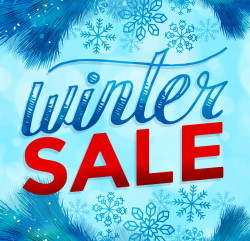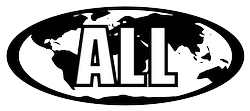 Our DVDs are "all regions"
and will play in any DVD player
Products tagged with 'fräulein'

Käthe Gold, Ewald Balser and Fita Benkhoff, Han...
Erich Waschneck Writers: Christian Hallig, W...

E.W. Emo Writers: Herbert Rosenfeld (novel),...

Carl Boese Writers: Axel Eggebrecht (screenp...

Anny Ondra, Mathias Wieman and Ida Wüst, Carl L...

Hans Behrendt, Robert Wohlmuth, and 1 more cre...

Magda Schneider, Albert Lieven and Maria Sazari...