.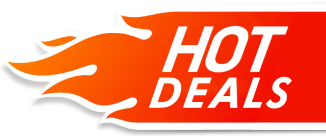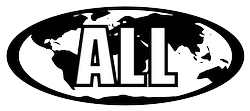 Our DVDs are "all regions"
and will play in any DVD player
Products tagged with 'UBER'

F.W. Schröder-Schrom, Rolf Möbius and Rudi Godd...

Max Neufeld Writer: Herbert Rosenfeld Stars...

Fritz Kirchhoff Writers: Harald Baumgarten (n...
Arnold Fanck, Leni Riefenstahl, Sepp Rist and E...

Hans Billian Writer: Hans Billian Stars: Cl...