.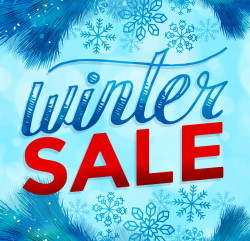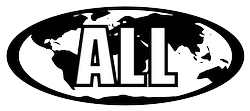 Our DVDs are "all regions"
and will play in any DVD player
Products tagged with 'FRAULEIN'

Käthe Gold, Ewald Balser and Fita Benkhoff, Han...

Otto Gebühr, Paul Bildt and Hansi Knoteck, Hans...

E.W. Emo Writers: Herbert Rosenfeld (novel),...

Carl Boese Writers: Axel Eggebrecht (screenp...

Anny Ondra, Mathias Wieman and Ida Wüst, Carl L...

Magda Schneider, Albert Lieven and Maria Sazari...

Rudolf Jugert Writers: Margot Hielscher (idea...

Erich Engel Writers: Fritz Schwiefert (story...