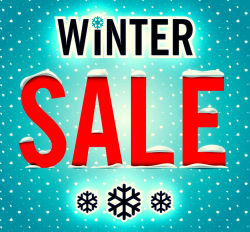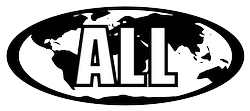 Our DVDs are "all regions"
and will play in any DVD player
RAREFILMSANDMORE.COM was founded in 2000, originally under the name of GERMANWARFILMS.COM. While we sell a variety of products, we concentrate mainly on older, rare films not generally available to the public through commercial sources. We take these films and put them on DVD-Rs to keep costs at a minimum and to be able to sell them at reasonable prices, thus passing the savings in costs to our customers. A significant amount of our time and resources are also applied to the translation and improved digitilization (where possible) of these films, so that a wider audience can enjoy works, which, heretofore, were unavailable to them.