.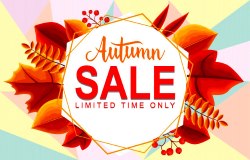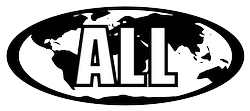 Our DVDs are "all regions"
and will play in any DVD player
RAREFILMSANDMORE.COM respects the privacy of our customers. Therefore, email addresses, personal information, payment practices, etc. will not be released to any other party with the exception of a valid court order from legal authorities demanding said information.