.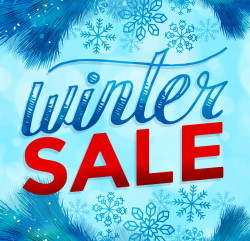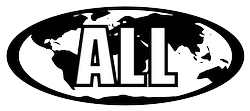 Our DVDs are "all regions"
and will play in any DVD player
Products tagged with 'kuss'

Géza von Bolváry, Mártha Eggerth, Gustav Fröhli...

Carl Boese Writer: Kurt Schwabach Stars: F...

Rudolf Schündler Writers: K.H. Butte (story)...
Robert Land Writer: Rolf E. Vanloo Stars:...

Victor Janson Writers: Edgar Kahn, Wolfgang...