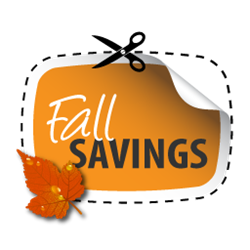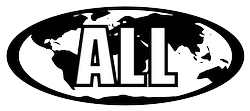 Our DVDs are "all regions"
and will play in any DVD player
Product reviews for
Existing reviews
Anton Walbrook shines in this excellent mystery as the wrong man who must save him self by becoming the course.
,
8/11/2019 12:10 PM
A taxi driver meets a wealthy woman stuck by the side of the road. He helps her with her car and she hires him to be her chauffeur. But first he has to spend one more night as a taxi driver before he can finally move up in the world….

SPOILERS: The jealous star conductor Montemayor knows that his beautiful younger wife, Winifred, is cheating on him with an American named Jack Mortimer. After the concert rehearsal, he takes a taxi to the train station, sees Mortimer and shoots him at an intersection from the backseat of his taxi. The shot is not heard during the traffic noise. The taxi driver, Sponer (Walbrook), sitting in his car with the now-dead Mortimer, goes into a panic. He tells his boss about the incident; but he thinks no one will believe that he is innocent of the murder. So, he places the corpse in a different place and takes the murdered man's luggage to the deceased's wife, Marie Mortimer, and tells her about the incident, too. He comes up with the idea to play the role of Mortimer, so he will not be missed, because some other luggage of his has already been delivered to his hotel in advance. In the hotel room, Winifred Montemayor is looking for Mortimer. She sees that the taxi driver is not Mortimer and suspects him of killing Mortimer. Will the truth save him or will he be executed as a murder or killed by the jealous husband?