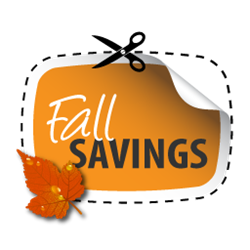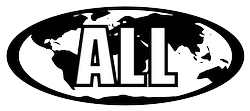 Our DVDs are "all regions"
and will play in any DVD player
Product reviews for
Existing reviews
Poor image quality
,
8/5/2020 4:12 AM
Waited for three months, then got a DVD that looks like a 240p youtube video.
I am really disappointed.

RESPONSE:
The following was listed in the description at the time you bought the film (and is still there). If you don't read what's written and look at the sample photos and film, we can't force you to do so:

"Unfortunately, the film's quality corresponds to a very poor, very well used VHS quality. If not for the historical and collectible interest in such a film, we would not sell it. Do not rely on the pictures in this auction to reflect the film's true quality. It is, indeed, very poor. Nevertheless, it is a rare film and for that reason only, we are selling it in this state for those who would be interested in the subject matter, regardless of its condition. "