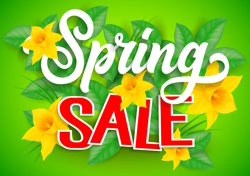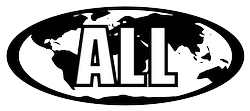 Our DVDs are "all regions"
and will play in any DVD player
Product reviews for
Existing reviews
A must own fantasy
,
4/21/2015 8:39 AM
Anyone who is only familiar with 1943's 'Munchausen' must see the fantasy 'Amphitryon' which was 1935's biggest hit.in Germany. It's a wonderful film regardless of when or where it was made. Willy Fritsch plays Jupiter who descends from Olympus to ancient Greece donning different appearances to seduce an officer's wife while her husband is away at war. The plot is full of duplicity and mistaken identities causing all kinds of comic situations. Jupiter's suspicious wife played by the Grande Dame of theater & film Adele Sandrock comes down to earth to straighten out the confusion and her mischievous husband. Paul Kemp hilarious in two roles as Mercury and a soldier almost steals the movie from the able cast. Production values, performances, and special effects are first rate rivaling Hollywood's best. Although there's two songs here, much of the dialogue is spoken in rhyming couplets giving the film an almost musical quality before building up to the final musical number that's almost a parody of a crowd scene from 'Triumph of the Will.' The story stresses National Socialist views of faithful wives subordinate to their husbands while it pokes fun at militaristic pomp & ceremony. Director Reinhold Schunzel, who was half-Jewish, was allowed a special work permit to make films because of his earlier successes including as director of 'Viktor und Viktoria' 1933) and as an actor in 'Threepenny Opera' (1931). Hitler and Gobbles visited the set but there's no record of Schunzel being present. It's said the ironic tone in his Nazi-era films got him in trouble and he left Germany to direct MGM musicals but we mostly know him for playing Nazis in Lang's 'Hangmen Also Die' (1943) and Hitchcock's 'Notorious' (1946). BTW I used some of my IMDB review under another name to write this so don't accuse me of plagiarism. lol Anyway you can also see clips on YouTube but don't hesitate to order this excellent subtitled DVD from this site.