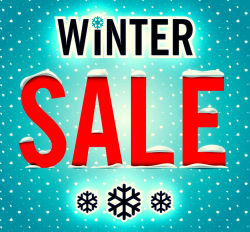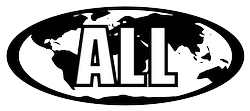 Our DVDs are "all regions"
and will play in any DVD player
Product reviews for
Existing reviews
Sometimes love comes so close you can hear it, but THE SONMG IS ENDED.
,
4/20/2019 11:34 AM
Das Lied ist Aus (The Song Is Ended) is a typical early-talkie German musical drama in every respect, save one. The story, concerning the lives and loves of show folk, ends unhappily -- and surprisingly so. The doleful denouement didn't seem to have much effect on the film's box-office appeal, since Das Lied ist Aus proved a major moneymaker. Perhaps this was due to the stellar line-up of Willy Forst, Liane Haid and Ernesto Verberes, three of Germany's most popular screen personalities. One suspects that the lilting melodies of Robert Stoltz (of Two Hearts in Three-Quarter Time fame) were also instrumental to the film's success.