.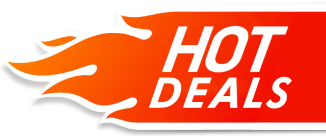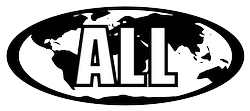 Our DVDs are "all regions"
and will play in any DVD player
Product reviews for
Existing reviews
Delightful Willi Forst! Comedy, drama or music he does it all well!
,
4/20/2019 11:13 AM
I first discovered Willi Forst by accident when I was lucky to see Maskerade In Vienna. Over the years I have searched out every Willi Forst film with English subtitles which lead me over a dozen of the best films I have seen in any language. If you like Lubitsch, Wilder, Ophuls or Sturges check out this amazing actor, director and writer.