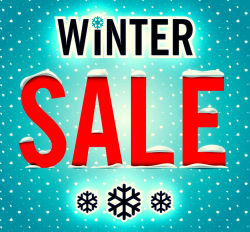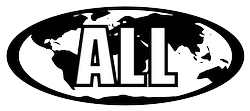 Our DVDs are "all regions"
and will play in any DVD player
Special Offers for Our Subscribers
-
The end of summer is here. Find something to watch during those long winter nights in our extensive catalog.
Use the code "WINTERNACHT" to receive a 20% discount. Hurry - this special offer expires October 15, 2016.